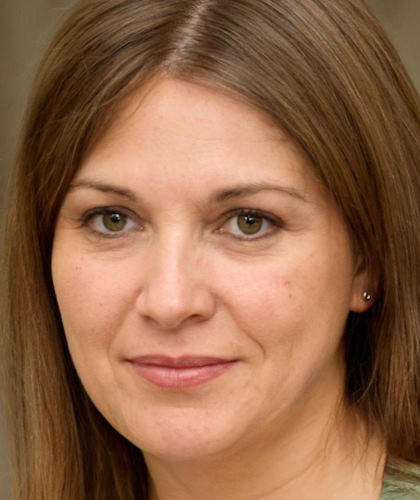 Get ready to job search in the digital age
Hi, I'm Caroline Brewster, a nationally recognized author and speaker and job search strategist.
What I love doing is helping people understand what actions they need to take to find a job faster. Job hunting is hard work but I follow the trends closely to help get you up and running.
I've had my share of unsatisfying jobs and have pivoted from legal assistant, to telemarketing, to HR.
My positions in Human Resources, Outplacement Services, Workforce Development and Career Services, equipped me with a 360 degree perspective on job search topics.
What I've learned is that in today's job search, technology, strategy and even resume deliverables are morphing rapidly, shifting the way people find and land jobs. The explosive reliance and relevance of social media and online visibility, in general, has radically changed the job search landscape. Your job search needs to be proactive, not reactive.
I founded AYG Conference which blended my expertise in job search trends with my love of writing, speaking and social media. It's my mission to educate professionals on the new rules of proactive and strategic job search through my articles and presentations.
I help job seekers move beyond using traditional "vanilla" resumes, which sadly don't adequately showcase talent and get lost in the sea of resume sameness. Instead, I believe online visibility and personal branding are the secrets to landing a job.
Every article I write and every presentation I deliver is designed to help job seekers stay ahead of the curve when seeking employment.