Identifying and Assessing Attitude during the Hiring Process
When hiring new employees, it's not just their qualifications and skills that matter; their attitude plays a crucial role in their success within the organization. Attitude encompasses a person's Mindset, values, work ethic, and interpersonal skills, all of which significantly impact their ability to fit into the company culture and contribute to the team. In this article, we will explore the importance of identifying and assessing attitudes during the hiring process and provide practical tips for evaluating candidates' attitudes effectively.
Define Desired Attitude Traits
Before assessing attitude, defining the desired attitude traits for the specific role and organizational culture is essential. Different roles may require different attitudes, such as adaptability, resilience, collaboration, or a growth mindset. By clearly outlining the desired attitude traits, you can align your evaluation criteria with the most important qualities for success in the position.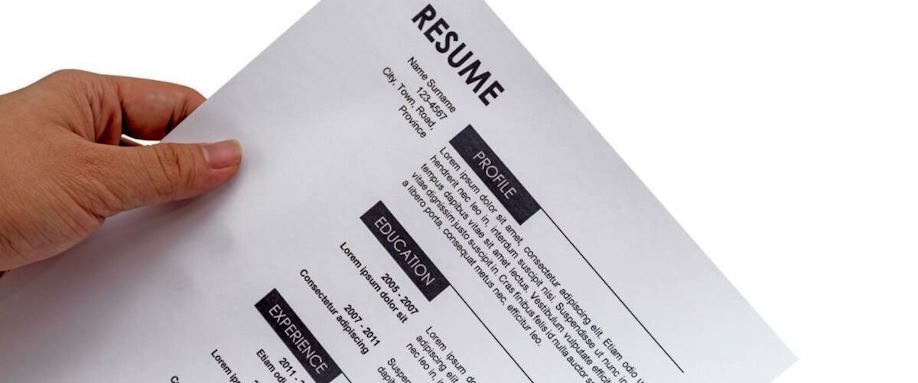 Review Resumes and Cover Letters
Resumes, and cover letters offer valuable insights into candidates' attitudes. Look for indications of a positive and proactive approach, such as a demonstrated passion for their field. These achievements highlight their dedication, initiative, or community or volunteer work involvement. Pay attention to the language and tone used in their application materials, as it can provide clues about their attitude and enthusiasm.
Conduct Behavioral Interviews
Behavioral interviews are a powerful tool for assessing attitude. Instead of hypothetical questions, ask candidates about specific situations they have faced and how they handled them. Look for examples demonstrating their attitude towards challenges, teamwork, problem-solving, and conflict resolution. Ask probing questions to delve deeper into their Mindset and assess their alignment with the desired attitude traits.
Use Psychometric Assessments
Psychometric assessments can provide valuable insights into candidates' attitudes and personality traits. These assessments measure various aspects of attitude, such as emotional intelligence, communication style, motivation, and work preferences. Use reputable assessment tools that are validated and relevant to the role. The results can help you gauge a candidate's fit with the desired attitude traits and make more informed hiring decisions.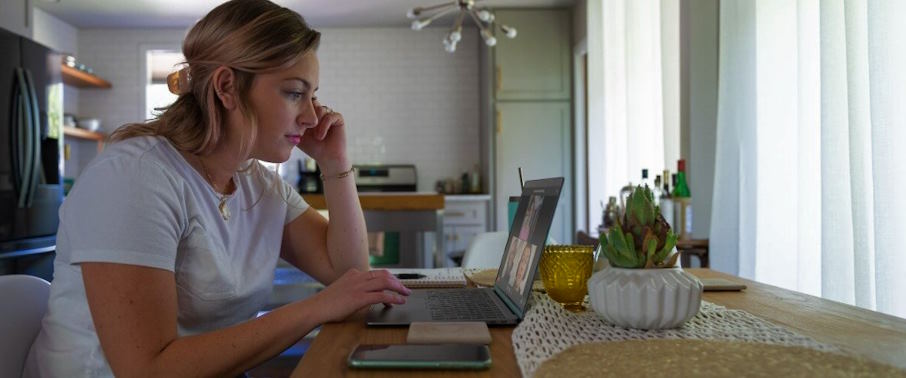 Seek Input from Multiple Perspectives
Involving multiple stakeholders in the hiring process can provide a well-rounded evaluation of candidates' attitudes. Seek input from hiring managers, team members, and even potential future colleagues who will interact with the new hire. Their observations and perspectives can shed light on how well the candidate's attitude aligns with the team dynamics and overall organizational culture.
Attitude Assessment Criteria
| | |
| --- | --- |
| Criteria | Description |
| Adaptability | Assesses the candidate's ability to adjust to new situations and handle change. Collaboration Evaluates the candidate's propensity to work effectively with others and contribute to a team. |
| Resilience | Assesses the candidate's ability to bounce back from setbacks and maintain a positive attitude in challenging situations. Proactivity Evaluates the candidate's initiative and willingness to take ownership of their work. |
| Positive Mindset | Assesses the candidate's optimistic and solution-oriented approach to work. |
Assessing attitude during the hiring process is crucial for finding candidates who possess the required skills and align with the desired organizational culture. Employers can effectively evaluate candidates' attitudes by defining the desired attitude traits, reviewing application materials, conducting behavioral interviews, using psychometric assessments, and seeking input from multiple perspectives. Hiring individuals with the right attitude enhances team dynamics, improves employee engagement, and contributes to the organization's overall success.